NYRA is the the nation's largest organization fighting for the rights of all young people, but we couldn't do it alone. Check out our coalitions focused on youth rights and the issues that intersect with it.
YOUTH RIGHTS COALITIONS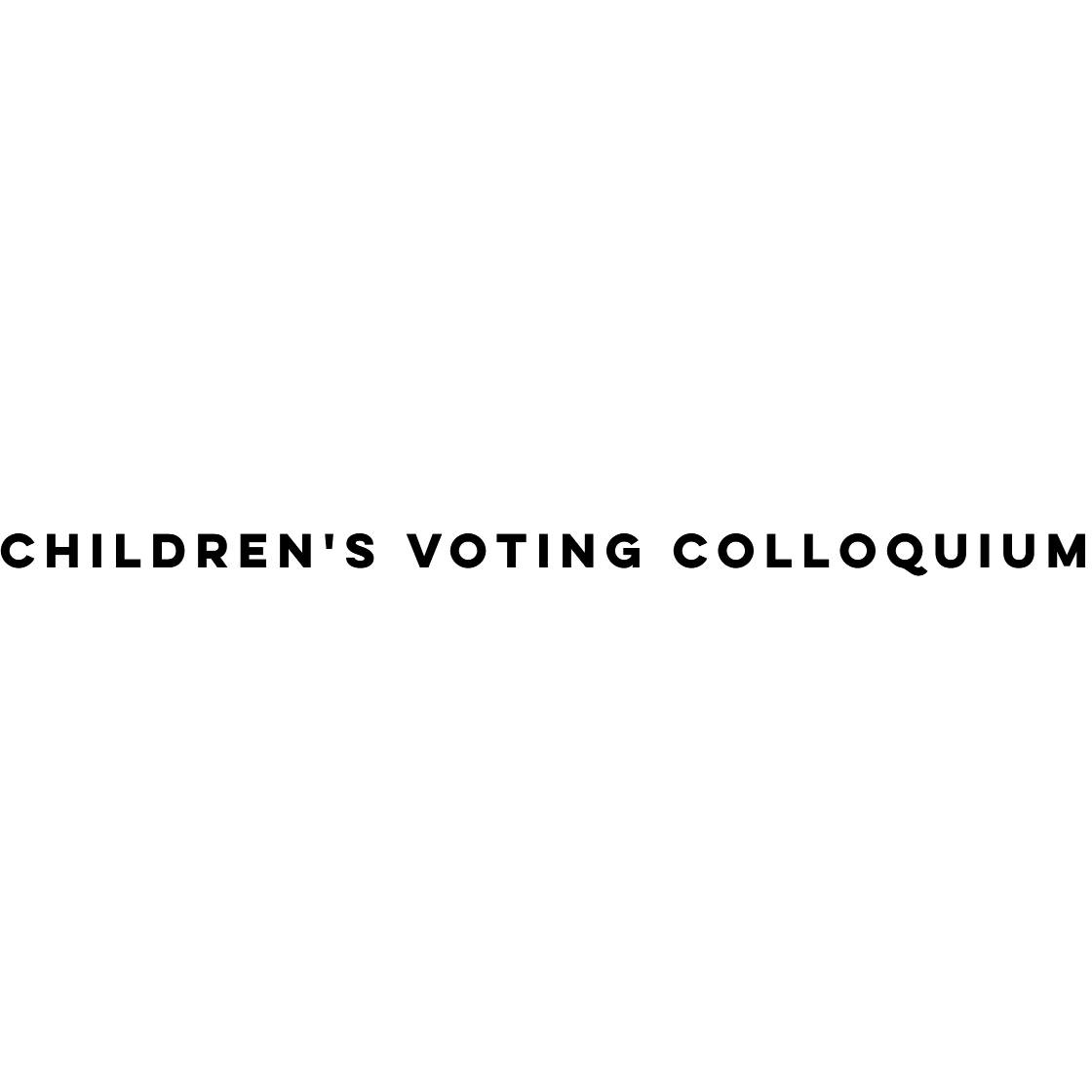 Children's Voting Colloquium
The Children's Voting Colloquium is a global collaboration of researchers, activists, child-led and adult-led organizers, policy-makers, and others dedicated to eliminating voting discrimination according to young people's age. We meet monthly in online colloquiums and share information via our active listserv.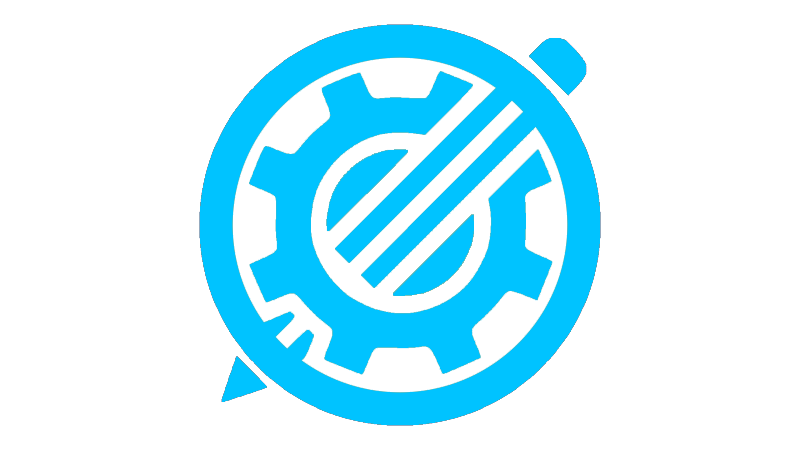 The Academia Coalition
The Academia Coalition is a planning ground for Self-Directed Education (SDE) and Student Voice advocates alike to advocate and organize pushes towards legislation reforming education from the bottom up. Our goal is to normalize SDE in mainstream society and act on coordinated protests, workshops, etc to finally put an end to conventional schooling in favor of an SDE-aligned education system.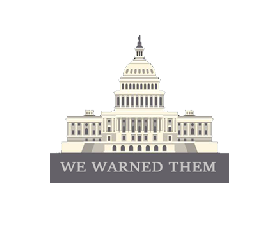 We Warned Them
We Warned Them is a national coalition of survivors of the "troubled" teen industry, allies, and like-minded organizations. We are showing up to hold elected officials accountable for the continued civil rights violations, exploitation and abuse that at-risk youth are forced to endure in under-regulated residential programs. Our campaign is about amplifying voices of those who are BIPOC, LGBTQIA+, and neurodivergent or disabled. To our elected officials, we are asking: Which side of history will you be on?
INTERSECTIONAL COALITIONS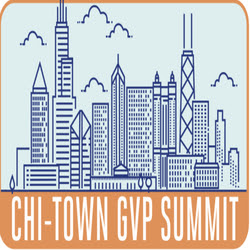 Chi-Town GVP Summit
Chi-Town GVP Summit is a group of students working to end and prevent gun violence.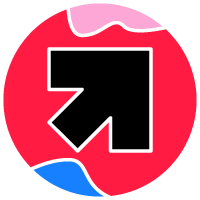 Education Justice Collective
The Education Justice Collective is a collective of youth-driven organizations that has outlined key principles to move school forward and is taking local action to drive student-centric change.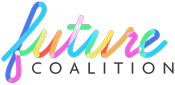 Future Coalition
Future Coalition is home to over 100 youth-led member organizations across climate, gun violence prevention, gender equality, STEM, and more. Future Coalition offers members direct support and resources, including amplification, strategic consulting, and organizing support.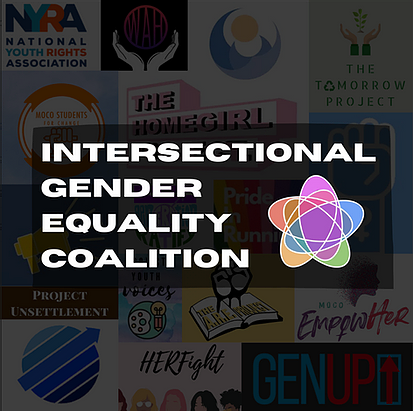 Intersectional Gender Equality Coalition
The Intersectional Gender Equality Coalition is a collective of groups that are youth-led, have high youth engagement, and have active membership. Together we work towards a more equitable future for all genders. Our power in numbers and dedication will make for an unstoppable team, composed of different groups who come together to achieve equality for all genders through creative demonstrations, projects, and initiatives.

National Coalition Against Censorship
The National Coalition Against Censorship is an alliance of more than 50 national non-profits, including literary, artistic, religious, educational, professional, labor, and civil liberties groups, that have engaged in direct advocacy and education to support First Amendment principles. NCAC is unique in that they are national in scope, but often local in our approach. They work with community members to resolve censorship controversies without the need for litigation.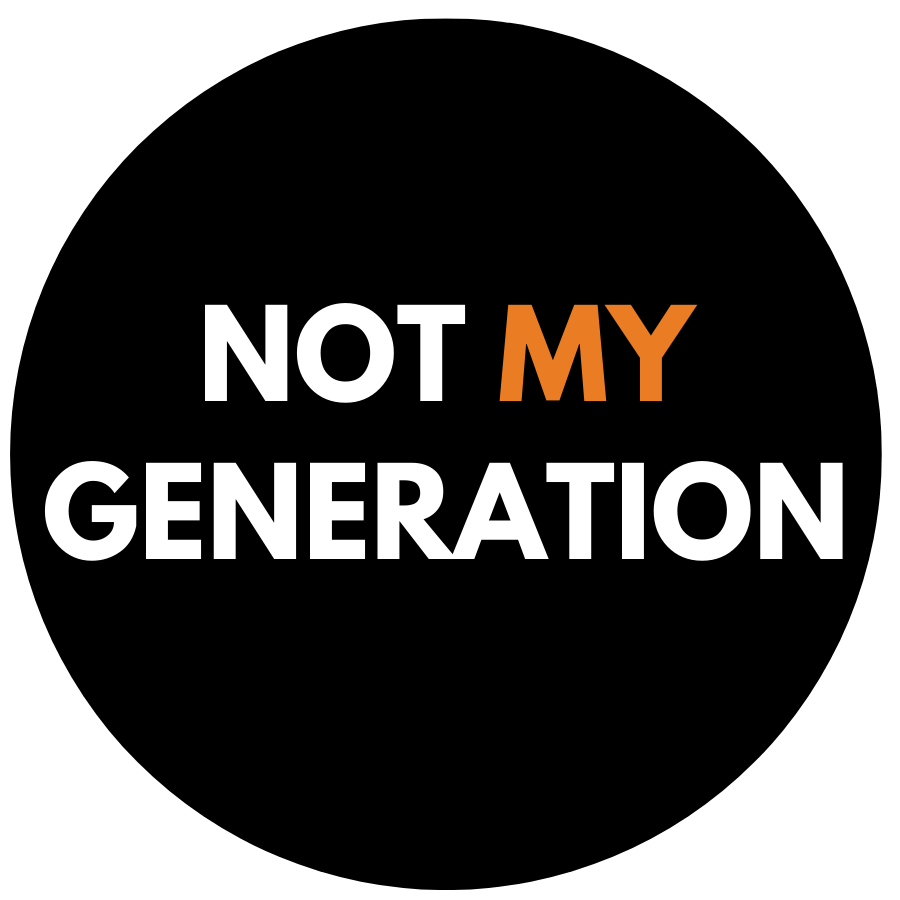 Not My Generation
Not My Generation is a nonprofit organization committed to localized, intersectional gun violence prevention advocacy for young adults. They are committed to creating and convening diverse, intersectional coalitions in partnership with young organizers in cities and communities across the country.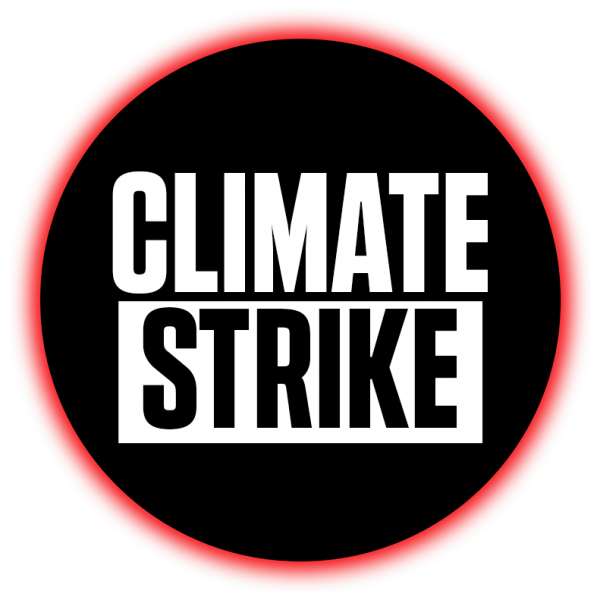 Operation Tokala
Operation Tokala is a coalition of over 400 organizations that formed ahead of the September 20, 2019 climate strikes. Led by the leading youth-led climate organizations in the US, the coalition works intergenerationally and collaboratively to coordinate the Climate Strikes in the US.

Student Voice
Student Voice amplifies students' voices, creates a sustainable cycle of student organizing and forms institutional partnerships with students at the forefront.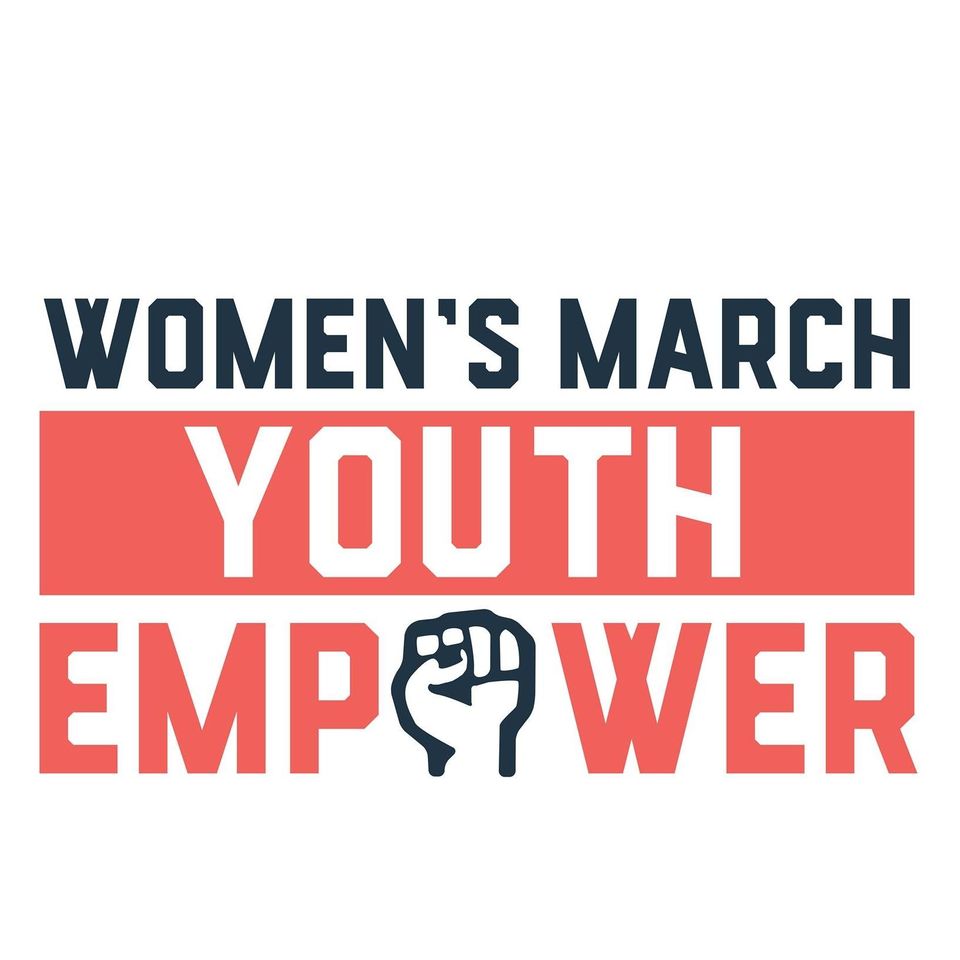 Women's March Youth Empower
Youth Empower is the youth voice of Women's March, aligned with the Unity Principles of Women's March.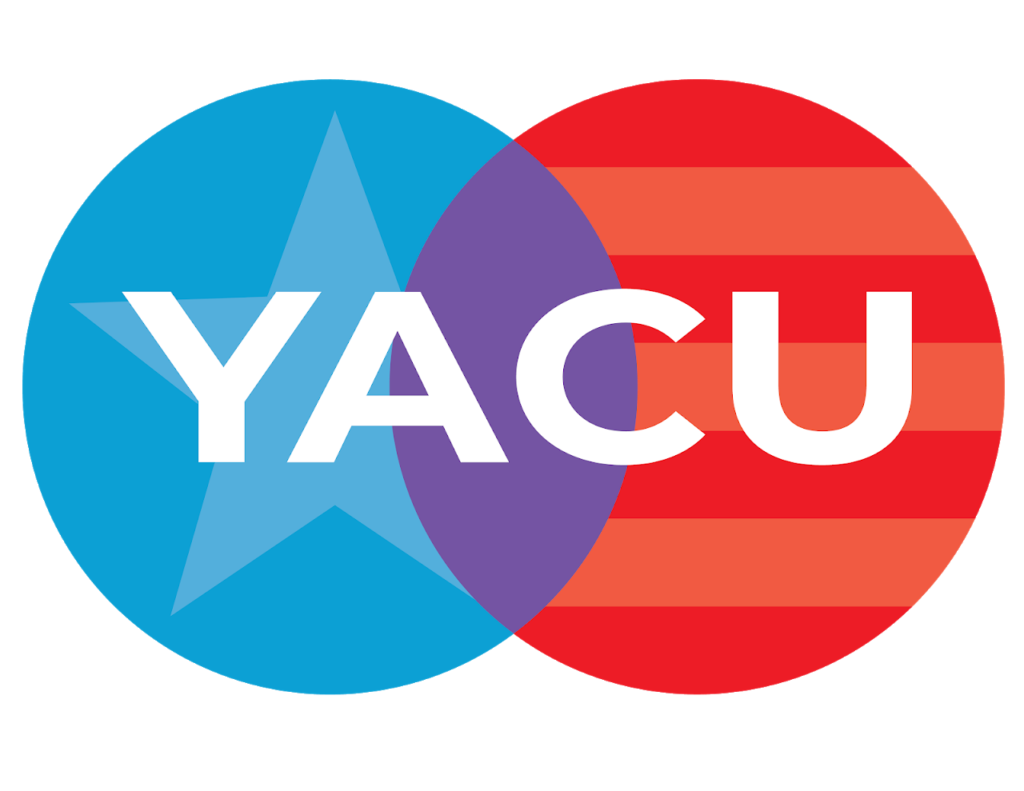 Young Americans Coalition For Unity
The Young Americans Coalition for Unity is a nonprofit organization dedicated to engaging youth in politics and promoting unity and bipartisanship. They work to empower both high school and college students to engage in bipartisan discussion and become politically involved in their local community and national politics.