Who We Are
We are the nation's largest organization fighting for youth rights.

The National Youth Rights Association, or NYRA, originally started when several young people met in an online discussion group that focused on youth rights. Through those discussions, it became clear that young people needed their own youth-run, advocacy group to address the issue of anti-youth ageism. NYRA (pronounced NYE-ruh) is 501(c)(3) nonprofit corporation registered in the state of Maryland.
Meet our team:
Researchers
Sebastian Barajas
Throughout his school career, Sebastian Barajas failed repeatedly to internalize several of the key prejudices—such as ageism—that are required learning for young people. A recent graduate with a degree in classics from St. John's College in Annapolis, MD, he has written and argued extensively in favor of youth rights. During the summer of 2016, he completed an internship with Dr. Robert Epstein, author of Teen 2.0: Saving Our Children and Families from the Torment of Adolescence, during which he studied how "adultness" is related to age.
Nightvid Cole
Nightvid's interest in youth rights began during the summer before he started 8th grade. He read a human development textbook and learned that the infamous developmental psychologist Jean Piaget found, from his research, that many people are capable of abstract thought by age 12 or so, but that many others seem to never become capable of it. He was also frustrated by the extreme repetitiveness of his schoolwork, and became convinced that it was largely a waste of time, and wanted to enter the workforce, which was not legally allowed.
Rebekah Villanti
Rebekah is an Oregon high school student who is extremely passionate about spreading awareness of the injustice against young people. In addition to her work at NYRA, she focused on youth medical rights and works with her local community to give a voice to those who lack a means of defense.




Outreach Coordinators
Brian Conner
Brian's interest in youth rights and self-directed education began his sophomore year of high school, when he saw several presentations on the student-led movements of the 60s. He started researching education reform, and came to the conclusion that the only way to create an education system that works for everyone is to give young people total control over their lives. He has led workshops on youth rights and given two TEDx talks: one on education reform and another on youth rights. He attends George Mason University and is starting a campaign to lower Virginia's voting age to 16.
Jennifer Zhang
Jennifer is a high school student in Virginia looking to give youth more voice in politics. She gained interest in youth rights after witnessing the way that opinions of young people were often dismissed and overlooked, and is excited to work on correcting the ageism inherently embedded in society today.




Board of Directors
Neil Bhateja
As an adolescent, Neil began developing an interest in the way society treats its youngest members. He realized that young people aren't afforded rights that others consider basic, such as property ownership, freedom of movement, freedom from violence, and political representation. He recently worked on a ballot measure to lower the voting age to sixteen in San Francisco, through organizing, recruiting volunteers, and canvassing.

Alex Koroknay-Palicz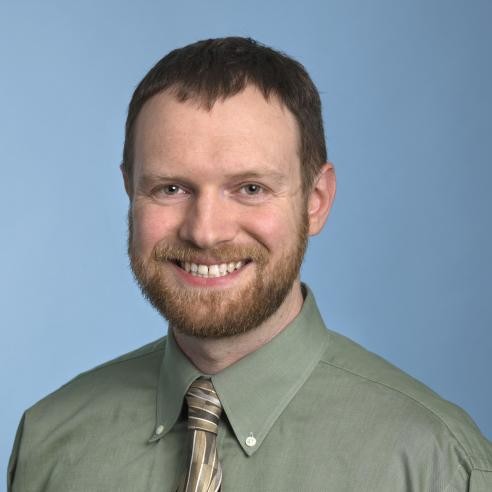 As a high school senior, Alex successfully led a campaign to change age discriminatory policies in several stores in his hometown of Holland, Michigan. He became involved with NYRA while attending American University and served as Executive Director from 2000-2012. During that time, he helped NYRA achieve several important important victories for youth rights at the local, state and federal level. He has be interviewed by CNN, Fox News, PBS, the New York Times, the Washington Post, and USA Today and written many articles on a variety of youth rights issues.

Elijah Manley
Elijah Manley got his start in youth rights by challenging ageist policies at his school, where he successfully halted ageist dress code rules, as well as unconstitutional detention. He has also fought to lower the voting age to sixteen in Florida and to abolish curfew laws in Miami. Elijah also ran for President of the United States in 2016, directly challenging the age of candidacy stipulations in Article 2 of the Constitution. He is the founder and current President of the Continental Youth Assembly, a youth voice organization.
Anne Sheridan
Anne's interest in youth rights began in high school where she started a group to fight against her school's dress codes, restrictive bathroom use, and censorship of a student-produced newspaper. Later she served as an administrator at two Sudbury schools, Diablo Valley and Leeway Sudbury, the latter of which she also co-founded. Additionally, she has worked with youth in the foster care and mental health systems, always advocating for the rights of young people.