Our Team
Neil Bhateja
As an adolescent, Neil began developing an interest in the way society treats its youngest members. He realized that young people aren't afforded rights that others consider basic, such as property ownership, freedom of movement, freedom from violence, and political representation and wanted to do something about the culture in our schools and families that doesn't always treat youth like people, and often wields authority over them improperly. After learning about NYRA, he began to follow campaigns on a variety of issues such as the drinking age. When youth leaders in San Francisco introduced a ballot measure to lower the voting age to sixteen in San Francisco, he joined the San Francisco Youth Empowerment Academy and spent hundreds of hours helping to organize the campaign, recruit volunteers, and lead canvassing. Neil joined the board of NYRA in 2017, where he hopes to contribute by promoting this issue and others. He holds two bachelors degrees from the University of Illinois at Urbana-Champaign.
Rhodeshia Cooper
Rhodeshia is currently a junior at the University of Central Florida, where she is majoring in Pre-Law with a minor in philosophy. She is an advocate for environmental responsibility and works with Citizens Climate Lobby to support the passage of Carbon Fee and Dividend legislation by creating political will among local and state representatives. Rhodeshia has also worked with local hunger campaigns, such as United Against Poverty, where she aided in youth hunger relief projects and community outreach. After graduation, she plans to earn her Juris Doctorate at Stetson University of Law in Gulfport, FL. While at NYRA, she will be a part of the legal research team.
Adanne Ebo
Adanne is a student at Northwestern University Pritzker School of Law in Chicago, IL. She has always been passionate about civil rights, issues affecting youth and women, and has been involved in various community service-based organizations since high school. Adanne has always believed that the top method of tackling issues affecting youth is through law and social policy, and thus has also been active in various legal organizations in high school, college, and law school. She was introduced to the NYRA through a law school colleague and will research and update the organization's law library concerning many issues including drinking age laws, curfew laws, corporal punishment, and dress codes.
Alex Koroknay-Palicz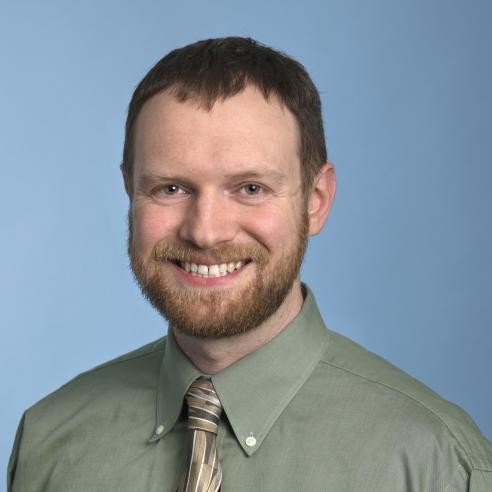 As a high school senior, Alex successfully led a campaign to change the policy of several age-discriminatory stores in his hometown of Holland, Michigan. He then became involved with NYRA while attending American University in Washington, DC and worked to grow the organization over the next twelve years, serving as Executive Director from 2000-2012. Under his leadership NYRA attracted national and international press attention including CNN, Fox News, PBS, the New York Times, LA Times, USA Today and most major newspapers in the country, and achieved important victories for youth rights at the local, state and federal level. Currently, Alex is a member of the Board of Directors, serves as NYRA's primary media contact, helps to maintain and expand NYRA's digital presence, and manages NYRA's policy advocacy, outreach, and coalition building activities.
Joseph Malick
Joseph Malick is a first-year student at Susquehanna University, where he is pursuing a dual-major degree in finance and philosophy. In high school, he served as the president of his Future Business Leaders of America chapter, and went on to become a virtual chapter member of Pennsylvania's Phi Beta Lambda business organization. He also served as a representative for his student senate committee, providing a voice for all of his classmates. Joseph is very passionate about providing research-based information on youth rights to the public. During his time at NYRA, he will be working on researching laws relating to youth rights.
Elijah Manley
Manley got his start in youth rights by challenging ageist policies at his school. After successfully halting ageist dress code rules, as well as unconstitutional detention, he began his path towards reforming electoral laws. He fought to lower the voting age to sixteen in Florida, to change the age of candidacy, and to abolish curfew laws in Miami. Manley ran for President of the United States in 2016, directly challenging the ageist stipulations in Article 2 of the constitution. In an initial act of civil disobedience, his candidacy launched a movement to lower the age of candidacy. He is the founder and current President of the Continental Youth Assembly, a youth voice organization. Currently a high school senior, Elijah serves on the Board of Directors and plans to continue fighting ageism in the years to come.
Anne Sheridan
Anne's interest in youth rights began in high school where she started a group to fight against her school's dress codes, restrictive bathroom use, and censorship of a student-produced newspaper. Later she served as an administrator at two Sudbury schools, Diablo Valley and Leeway Sudbury, the latter of which she also co-founded. Additionally, she has worked with youth in the foster care and mental health systems, always advocating for the rights of young people. She joined NYRA in 2005 as part of the Berkeley chapter where she worked on a proposal to lower the voting age there. Anne joined NYRA's staff in 2015 and currently works on researching and maintaining NYRA's policy advocacy resources and outreach. She supervises NYRA's volunteers and serves on the Board of Directors.
Julia Tucker
Julia is currently pursuing a Master's degree in Social and Public Policy along with a certificate in Child Advocacy from State University of New York Empire State College. She was previously an intern at Progressive Public Affairs, a lobbying firm in Chicago that implements public policy initiatives to make the world a better place one law at a time. Julia interned at Free Hearts, which advocates for children of incarcerated parents. She is very passionate about children and the well-being and rights of the youth in America. She hopes to make the world a better and safer place for children after finishing her education. While at NYRA, Julia will be researching youth rights topics such as curfew laws, student rights, and many others.
Brad White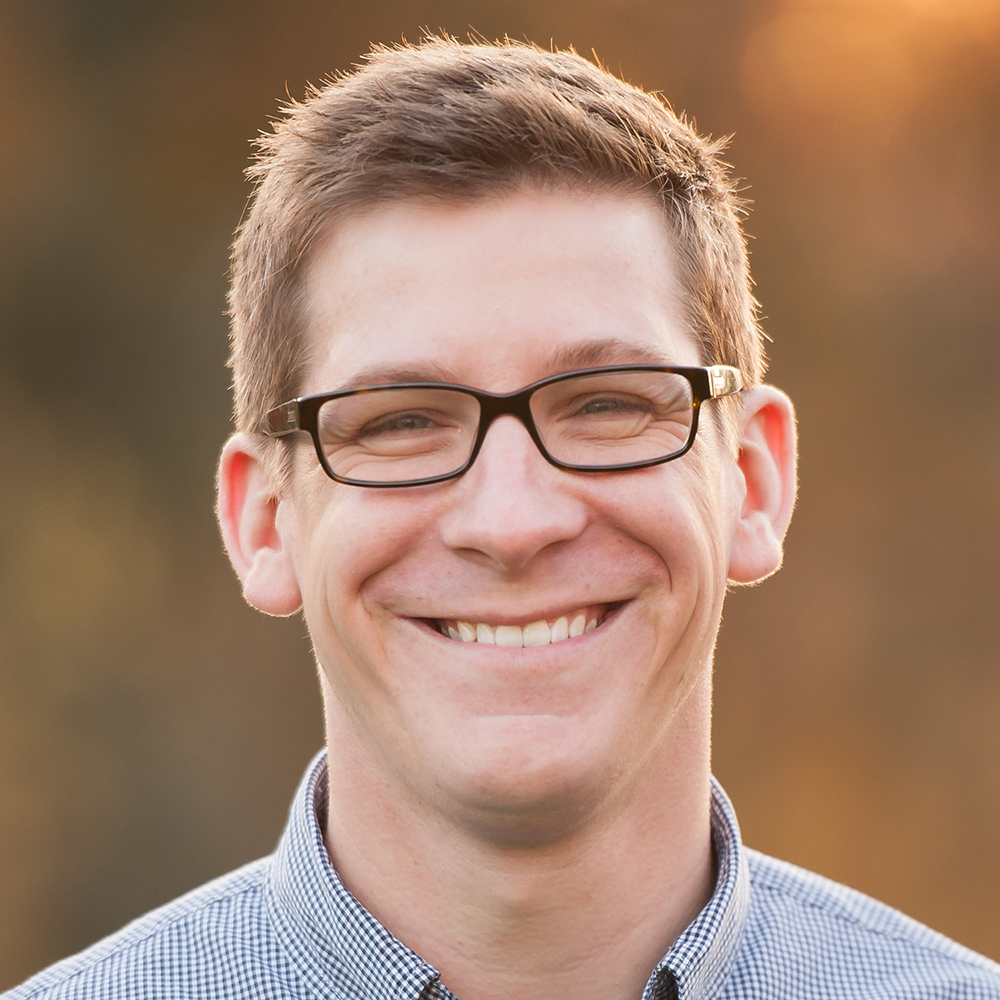 Brad has been a youth rights advocate with NYRA since 2001. He currently works in brand management at Procter & Gamble on the North America healthcare business in Cincinnati and is active with various social issues. Brad holds an undergraduate degree in Political Science and Master of Business Administration from the University of Missouri and currently serves on NYRA's Board of Directors.


Connell Wise
Connell Wise,DDIv is the former Founder & CEO of the United States Youth Chamber of Commerce and former Youth Commissioner to the DC Mayor's Commission on National and Local Service. Connell also served as an Executive Councilmember to the DC Youth Council. Connell currently serves as the Founder & Managing Partner of Connell Wise & Associates, LLC a boutique Business Consulting firm based in Washington, DC. Wise has been a member of NYRA since 2007 and helped reestablish NYRA-DC. Connell holds a two undergraduate degrees, an Associates of Business, a Bachelor's of Arts and a Doctorate of Divinity. Wise is currently working on his Executive Masters of Business Admisntration at The Jack Welch Management Institute and serves on NYRA's Board of Directors.
Save
Save