Board of Directors
Alex Koroknay-Palicz
President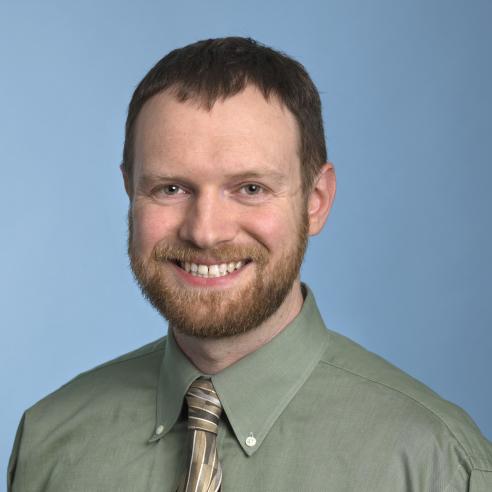 Alex Koroknay-Palicz, originally from Michigan, moved to the DC area after attending American University. During his senior year in high school, Alex successfully changed the policy of several age-discriminatory stores in his hometown of Holland, MI. After high school he got involved in NYRA and worked to grow the organization over the next twelve years, serving as Executive Director from 2000-2012. Under his leadership NYRA attracted national and international press attention including CNN, Fox News, PBS, the New York Times, LA Times, USA Today and most major newspapers in the country, and achieved important victories for youth rights at the local, state and federal level. Koroknay-Palicz works in membership at the National Association of Counties and returned to NYRA in 2015 to help grow the organization once more.
Connell Wise
Vice President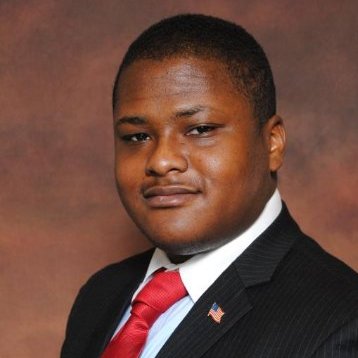 Connell Wise,DDIv is the former Founder & CEO of the United States Youth Chamber of Commerce and former Youth Commissioner to the DC Mayor's Commission on National and Local Service. Connell also served as an Executive Councilmember to the D.C. Youth Council. Connell currently serves as the Founder & Managing Partner of Connell Wise & Associates, LLC a boutique Business Consulting firm based in Washington D.C. and Boston, MA. Wise has been a member of NYRA since 2007 and helped reestablish NYRA-DC. Connell holds a two undergraduate degrees, an Associates of Business, a Bachelor's of Arts and a Doctorate of Divinity. Wise is currently working on his Masters of International Business at Hult International Business School.
Brad White
Secretary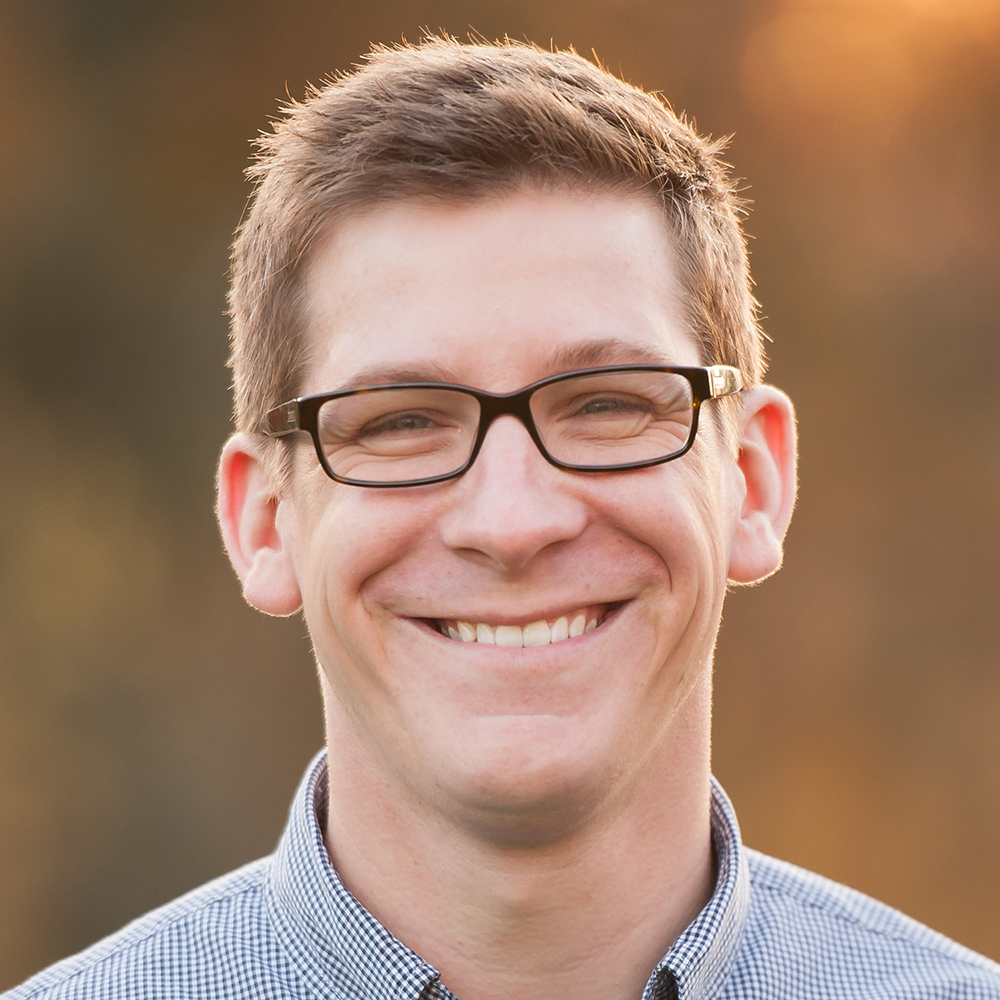 Brad White works in brand management at Procter & Gamble on the North America healthcare business in Cincinnati. He is active with various social issues, and has been a youth rights advocate with NYRA since 2001. Brad holds an undergraduate degree in Political Science and Master of Business Administration from the University of Missouri.
Anne Sheridan
Board Member

Anne's interest in youth rights began in high school where she started a group to fight against her school's dress codes, restrictive bathroom use, and censorship of student "zines." Later she served as an administrator at two Sudbury schools, Diablo Valley and Leeway Sudbury, the latter of which she also co-founded. Additionally, she has worked with youth in the foster care and mental health systems, always advocating for the rights of young people. She joined NYRA in 2005 as part of the Berkeley chapter where she worked on a proposal to lower the voting age there. Anne joined NYRA's staff in 2015 and currently works on researching and maintaining NYRA's policy advocacy resources, supporting new chapter development, and assisting with communication and outreach.
Save